Business work flow design, optimization plus adherence to ITIL and ISO Standards
Omni Chanel enablement
Voice, Email, Chat, WhatsApp, BOT, Social Media, SMS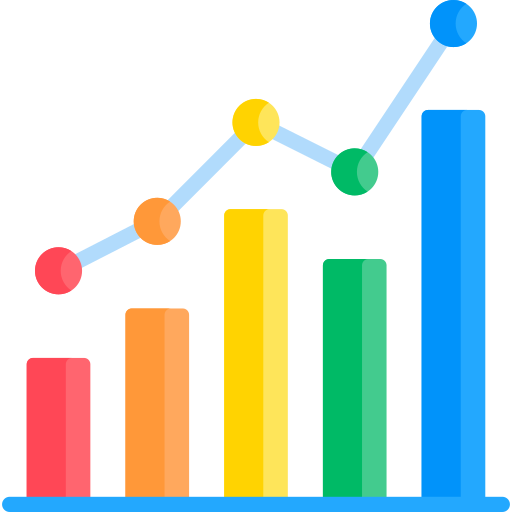 Analytics Service
Real time and offline MIS creation Dashboard design and email automation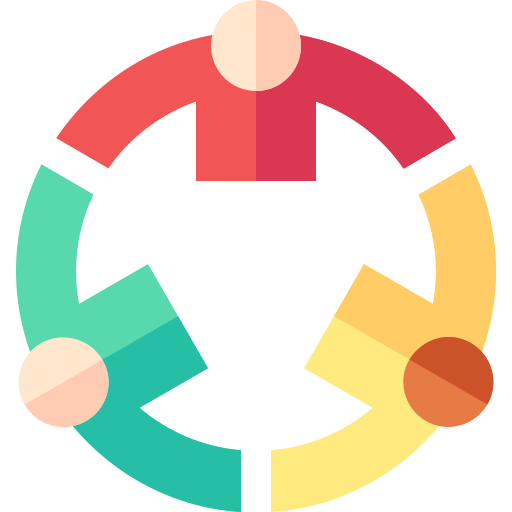 Knowledge Base and Communities
Portal theme conceptualisation and customization Content development, Online community creation and maintenance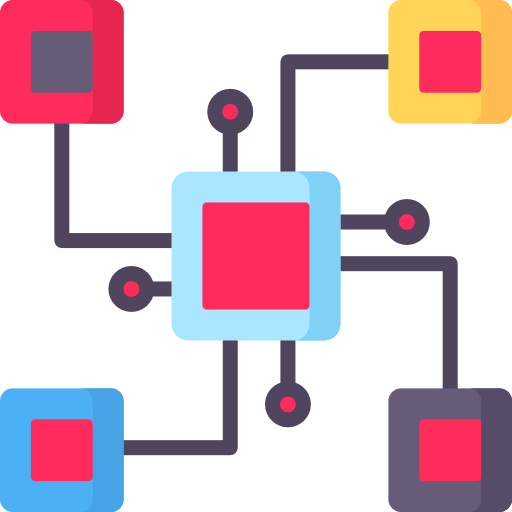 Integration with third party application
API Development and Integration, Custom application development on top of the platform, Custom theme preparation, Single-Sign-On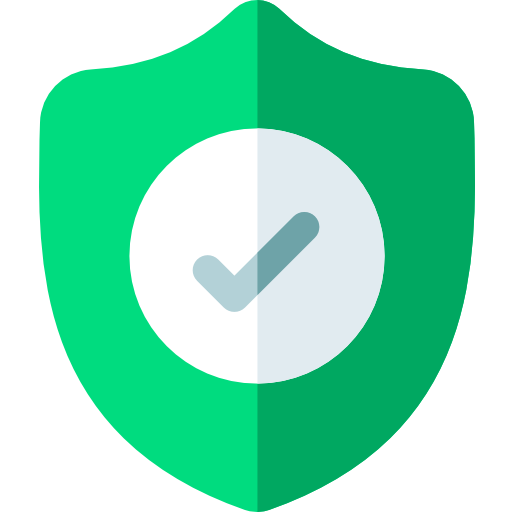 Security & Compliance
Application update and patch management GDPR or other region specific compliance
IT Infrastructure enablement
Cloud hosting, Backup and restore over cloud, Transitioning between systems, Email, domain, DNS mappings and security certificate setups
IT Infrastructure, ITSM, Cyber Security Services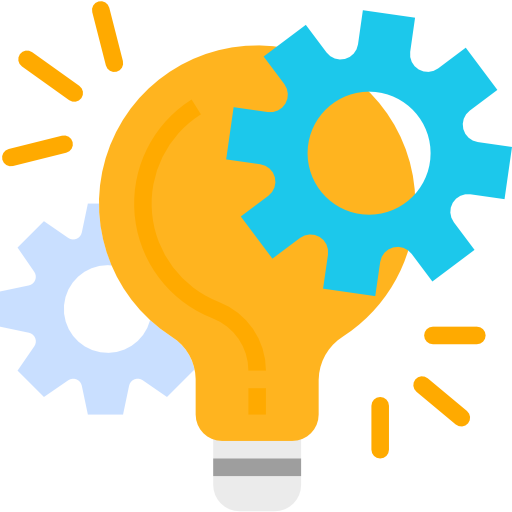 IT infrastructure projects
Setup and maintenance of LAN / WAN / Security infrastructure
Audits
Network infrastructure Telecom services and TRAI/DOT compliance VA/PT and WAPT DLP and User Behaviour Analysis
Change Management
Process design and work flow optimisation Process automation, ITIL and ISO Standard Mappings, Platform implementation with ITIL and DevOps tools like ServiceNow, Zendesk.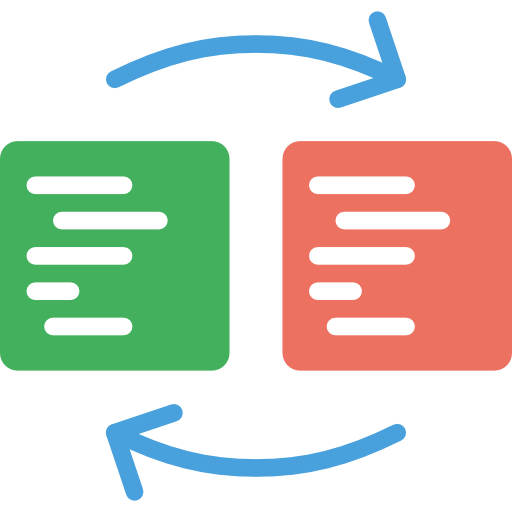 Transition and Transformation Projects
Technology upgrades DC movements, office movements, WFH Authentication and Authorization service Cloud hosting, Backup and restore over cloud Email, domain, DNS configuration, security certificates.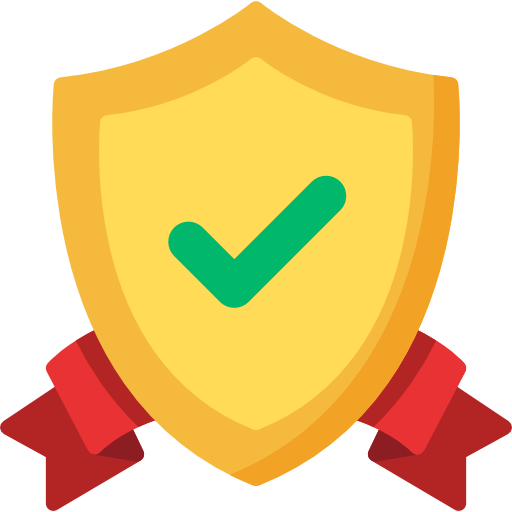 Security & Compliance
ITIL V4, ITSM, ISO 20000 Infrastructure security, ISO 27001 Business Continuity Management Services (BCMS), ISO 22301 GDPR, PDPB assessments and readiness
Telecom infrastructure component implementation and consultancy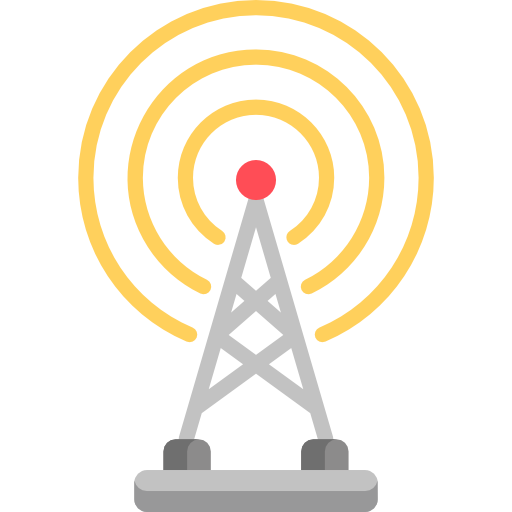 Telecom System projects
Setup and maintenance of PBX, IVRS, ACD, Dialler (automated and/or predictive), Click-to-call, SMS
Communication Channels setups
Service provider liaising, PSTN, Trunk (BRI, PRI, E1) setups, VOIP implementation inter and intra company, and international setups.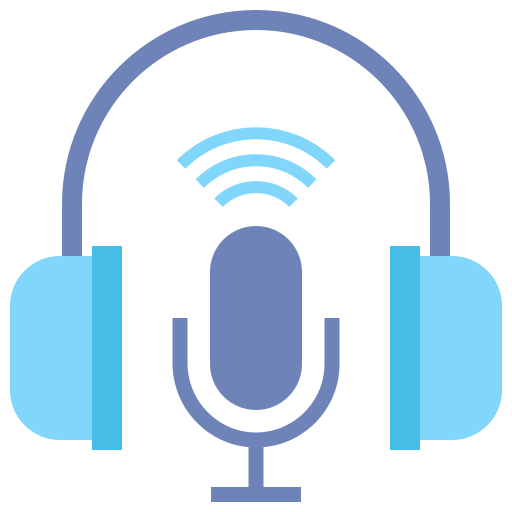 IVRS
Designing, Professional voice prompt recording, Text-to-speech prompting, Speech-to-text conversion and inputs.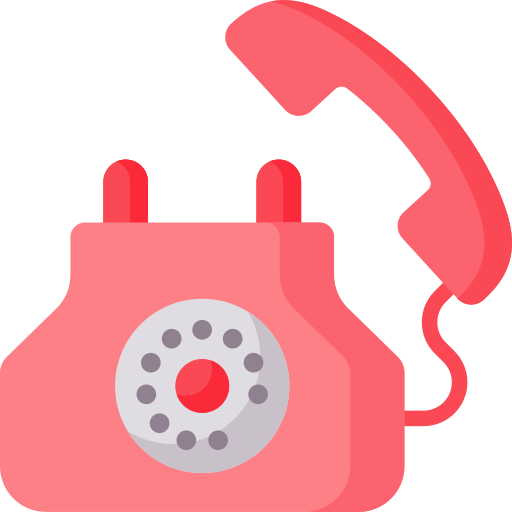 ACD and Dialler
ACD group formation, Skillset creation and mapping, Resource optimisation, Time bases routing, Data churning and de-duplication for predictive dialling.
Integration Services
Click-to-call from portal Browser add-on development for dialling and PBX extension controls Client side integration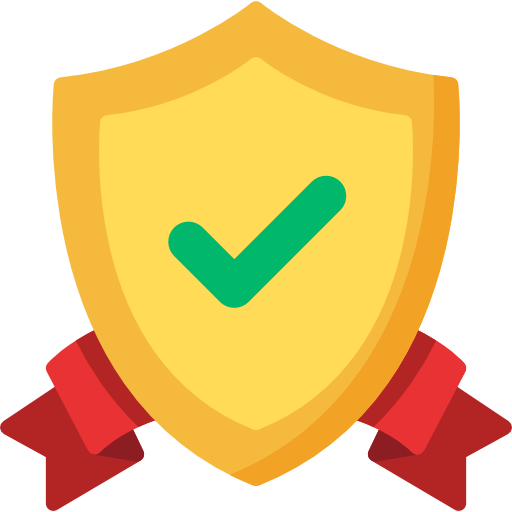 Compliance
Formation consultancy, implementation and audit towards Telecom Authority's (TRAI) regulations
Expertise in - Platform, Framework & Standards